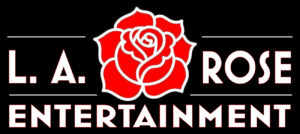 ************************************************************
COVID-19 UPDATE: Sadly, due to COVID-19 , we were forced to lay off all employees and it is not known when or if we will be able to resume business. The live entertainment industry has been completely decimated and we were one of the casualties. 

Please support live music by purchasing songs from your favorite artists and viewing their live stream events. Without the ability to perform live, many artists and their support staff have been greatly financially impacted by the cancellation of their events.
Thank you for your many years of support. You mean more to us than you'll ever know.

************************************************************