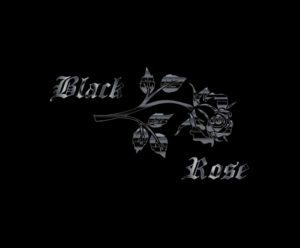 Black Rose is a party band.  Black Rose plays the music that moves you.  The purpose of Black Rose is for people to have FUN listening to them.  Black Rose plays funk, rock, fusion and covers that make people want to get up and dance.
If you want a non-stop high-energy party band, you need Black Rose.  Black Rose was created for the sole purpose of being the band people book when it is time to let loose and have a good time.  They play music from the 70's, 80's, 90's and today and cover everything from classic rock to funk and even disco music, but with a modern twist.
Black Rose is exclusively managed by L. A. Rose Entertainment.  To book Black Rose send an email to info@LARoseEntertainment.com during normal business hours and get ready to party!