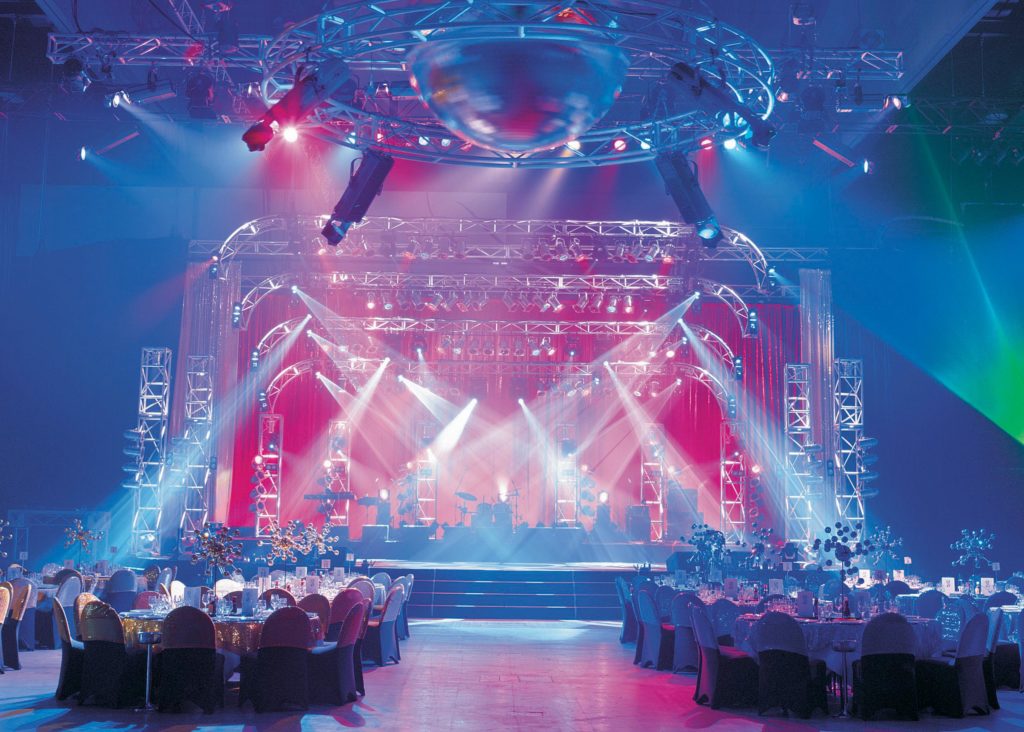 If you need to hire an entertainer or performer, or you are planning an event, we can provide or find you the perfect act to set the tone for your event and thrill your audience.  We can also assist you with promotions for your event.
Hosting an event requires a great deal of planning.  The success or failure of the event rests solely in the details and how well those details are executed.  Often times people have a good idea for an event, but become overwhelmed when they realize the work involved, and the event flops, or even worse, loses a great deal of money.  Also, the greatest event will not succeed if it is not properly promoted.
We have a great deal of expertise helping people produce everything from elegant private parties, to fashion shows, to weddings, to huge charity fundraisers and concerts.
What do we do?  This is just a small sampling:
Thoroughly discuss the type of event desired to develop an action plan.
Find the perfect entertainment (bands, DJs, hosts, models) either through artists we represent or through booking agencies we work with.
Find the perfect venue.
Assist you with equipment rental if necessary.
Put you in touch with top-notch photographers and videographers.
Create marketing and promotional materials.
Create or improve social media event pages.
Write and submit press releases.
Contact industry professionals.
Work with publicists to garner exposure.
Review/prepare contracts with vendors.
Negotiate terms on your behalf.
If you have an idea for an event, but don't know where to start, let us help you.  A successful event should be planned months in advance.  A major event should be planned a year or more in advance.  Don't delay, start today.
We offer complimentary consultations.  Send an email to info@LARoseEntertainment.com during normal business hours.